In the ELLIS unit Jena (AI for Earth System, Climate and Environmental Sciences), the institutions combine their work on AI, especially with regard to machine learning (ML). Prof. Dr. Markus Reichstein from Max Plack Institute for Biogeochemistry and Prof. Dr. Joachim Denzler from the Friedrich Schiller University Jena are the directors of the unit.
Further members, associated members and scholars are Prof. Dr. Alexander Brenning, Prof. Dr. Joachim Giesen, Prof. Dr. Veronika Eyring, Prof. Dr. Gustau Camps-Valls, Prof. Dr. Miguel Mahecha, Assoc. Prof. Dr. Pierre Gentine and Dr. Ana Bastos, Dr. Nuno Carvalhais, Dr. Jakob Runge.
Dr. Conrad H. Philipp is leading the overall coordination.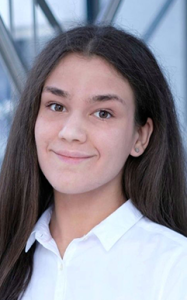 Marija Blagojević
ELLIS unit Jena, Social Media Manager
Friedrich Schiller University Jena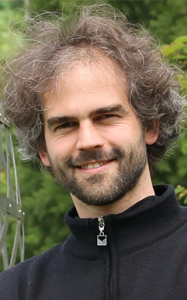 Prof. Dr. Jakob Runge
ELLIS unit Jena, Scholar
Fellow of the ELLIS program "Machine Learning for Earth and Climate Science"
Group head at the German Aerospace Center's Institute of Data Science (DLR) Jena
Guest Professor of Climate Informatics, Electrical Engineering and Computer Science, Technische Universitaet Berlin
Phone: +49 3641 30960 100
Mail: jakob.runge@dlr.de
List of Publications: Google Scholar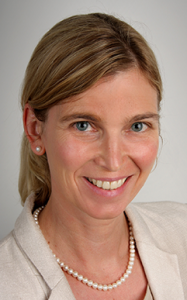 Prof. Dr. Veronika Eyring
ELLIS unit Jena, Associated member
Fellow of the ELLIS fellow program "Machine Learning for Earth and Climate Science"
Head of the "Earth System Model Evaluation and Analysis" Department at the German Aerospace Center (DLR) Institute of Atmospheric Physics and Professor of Climate Modelling at the University of Bremen
Phone: +49-421-218-62733
Mail: veronika.eyring@dlr.de
List of Publications: Google Scholar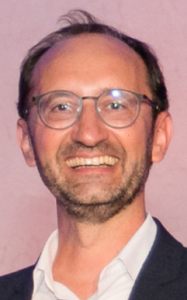 Prof. Dr. Gustau Camps-Valls
ELLIS unit Jena, Associated member
Director of the ELLIS program "Machine Learning for Earth and Climate Science"
Professor in Electrical Engineering at the Universitat de València
Group Leader of the Image and Signal Processing (ISP) group
Phone: +34 963 544 064
Mail: gustau.camps@uv.es
List of Publications: Google Scholar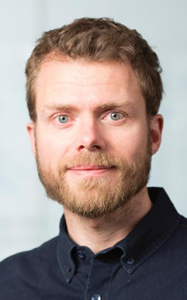 Prof. Dr. Pierre Gentine
ELLIS unit Jena, Associated member
Professor of Earth and Environmental Engineering at the University of Coumbia
Director, Learning the Earth with AI and Physics (LEAP) NSF Science and Technology Center

Phone: +1 212 854-7287
Mail: pg2328@columbia.edu
List of Publications: Google Scholar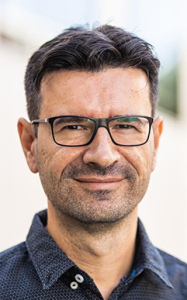 Prof. Dr. Miguel Mahecha
ELLIS unit Jena, Associated member
Fellow of the ELLIS program "Machine Learning for Earth and Climate Science"
Professor for Modelling Approaches in Remote Sensing at the Leipzig University,
Leader of the "Earth System Data Science" group at the Remote Sensing Centre for Earth System Research
Phone: +49 341 97-32801
Mail: miguel.mahecha@uni-leipzig.de
List of Publications: Google Scholar