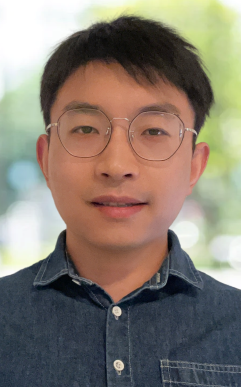 Dr. Shijie Jiang
Group Leader
Feel free to contact Dr. Shijie Jiang for opportunities or scholarship applications.
The Machine Learning for Hydrological and Earth Systems (ML4HES) group, led by Dr. Shijie Jiang, is part of the ELLIS Unit Jena and affiliated with the Max Planck Institute for Biogeochemistry.
In the face of increasing environmental and climatic pressures, understanding the variability and causality of the water cycle across various spatial and temporal scales is critical for managing water resources, preparing for weather and climate extremes, protecting ecosystems, and maintaining food security. Our research emphasizes the integration of advanced machine learning techniques with conventional analytical methods to improve the modeling and understanding of the complex dynamics within the Earth's interconnected subsystems. Ultimately, our goal is to develop tools and advance the science that guides sustainable water resource management and risk adaptation strategies under changing conditions.
Computer vision, crowdsourcing, and deep learning techniques for Earth system observations.
Physics-aware hybrid modeling and interpretable machine learning for ecohydrological prediction and causal understanding.
Coupling and feedback mechanisms between the water cycle and other components of the Earth system.
Predictability, early warning signals, attribution, and impacts of extreme events under climate and land use change.
AI for smart water resource management and the water-energy-food-ecosystem nexus.